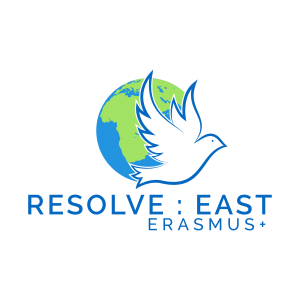 RESOLVE:EAST is a reconciliation youth exchange & network programme, which aims to use the power of Conflict Resolution tools such as Simulation Games, Sport for Peace and wider reconciliation tools and learning to resolve local and community-level conflicts, which will at the end enable them to be social leaders and mediators within their societies.
RESOLVE:EAST is a small European-wide partnership involving 4 partners and 4 youth exchange activities which will take place in:
Sarajevo, B&H (November 2018);
Istanbul, Turkey (December);
Tbilisi, Georgia (January 2019);
London, UK (February 2019).
To apply for this Erasmus+ project, you must meet the following criteria:
Aged 18 to 30;
Be able to communicate in English;
Be a citizen of Bosnia and Herzegovina and
Hold a passport with a minimum of 12 months before expiry.
More information are available here and if interested the application form is available here. The application form should be filled in in English.