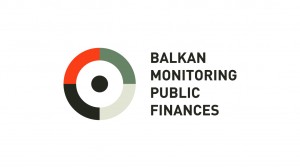 Project presentation tools – video clip of project CSOs as equal partners in monitoring public finance
The purpose of the video is to introduce the action to wider audiences. The video clip should be produced in such a way that it will be possible to use it for dissemination electronically, but also on TV and radio. The purpose of the clip will be to give a short, yet comprehensive (visual) presentation of the action, which the partners can use in variety of ways (e.g. running it on screens during attended events). It is estimated about 5000 people will see the video.
Proposals must include the following:
Document with a working proposal;
 Total effort and proposed consultancy fees is 2.000 EUR.
The full ToR can be found here: ToR video clip. The proposal should be sent to emina.hasanagic@wings-of-hope.ba. The call will be opened 10 days.
The video shall be finalized and ready for airing before April 2017.