Foundation Wings of Hope is one of the 10 partner organisations on the project "Tools for Social Development-Volume 2.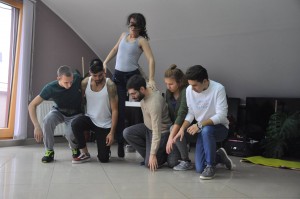 As a part of the project a training course was organised in Vrnjačka Banja in December 2017. The Training course was based on teather metods and contemporary dance techniques and it gathered 28 persons from Portugal, Spain, France, Greece, Romania, Macedonia, Bosnia and Herzegovina, Albania, Montenegro and Serbia. The aim of the project was for youth workers to gain practical experience in using theater methods and contemporary dance techniques which are suitable for working with inclusive groups. The project directly involved people with disabilities and promoted their mobility opportunities, providing equal opportunities for young people and opportunities for personal grow.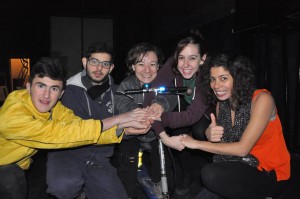 Blog which was written by the participants you can read on the following link : http://people2peopleserbia.org/category/blog/.